Plumber Columbia, SC
Whether you are experiencing a plumbing problem or want to avoid future issues, you can rely on the professionals at RooterNOW for plumbing repair and maintenance. Nearly 15 years of experience has provided us with more experience than other company. better quality workmanship, and a continuing commitment to customer service.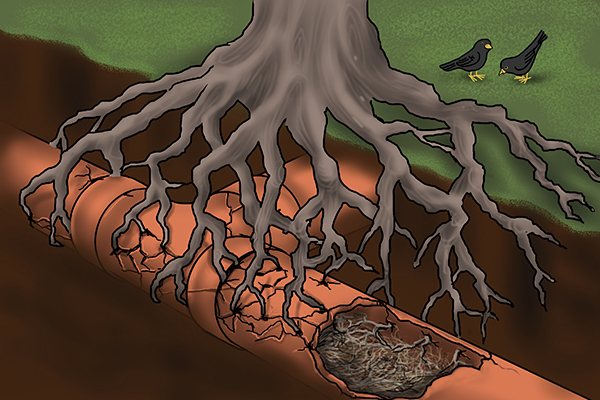 Over the years, we have encountered almost every type of plumbing problem. We have the experience needed to recognize the source of any plumbing issue and provide the repair solutions to fit your plumbing needs. Our team of plumbing experts offer the highest standard of safeguarding and repair service for Columbia homes and businesses.
Dealing with defective or damaged plumbing can be an inconvenient and smelly ordeal if you don't get proper plumbing services in an appropriate manner. When you have problems with your pipes, drains, or any other part of your plumbing system, reach out to our team of experience plumbers to have them dispatched to your Columbia home or business to resolve your issues.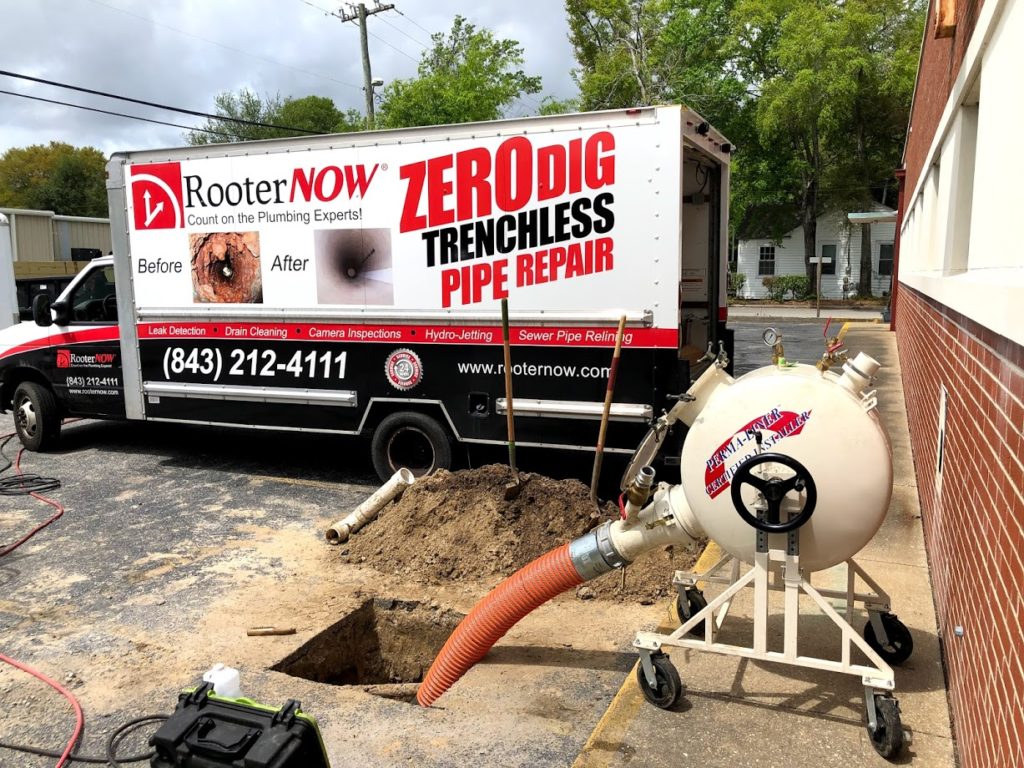 At RooterNOW we offer drain cleaning and plumbing repair services to resolve your issues as quickly as possible.With more than 15 years of experience in the business, the team at RooterNOW has the resources, skill, and tools essential to repair your plumbing. Our staff of experienced plumbing technicians provides dependable service for your Columbia home or business.Contact us today to setup an appointment!
Our Columbia plumbing services comprise, but are not limited to:
Plumbing system inspections
Sewer Rehabilitation
Root Removal
Pipe Descaling
Sewer Pipe Relining & Repair
Roof Drain Relining & Repair
Drain cleaning
Call RooterNow at (843) 212-4111