Charleston Drain Cleaning Services
Find a Local RooterNOW Plumber
24/7 Emergency 5 star Plumbing Services – Licensed, Bonded & Insured

Drain Cleaning
Are you experiencing a clogged drain in your home or business?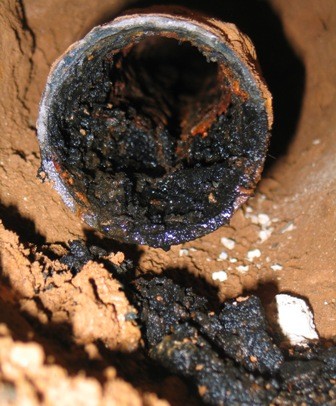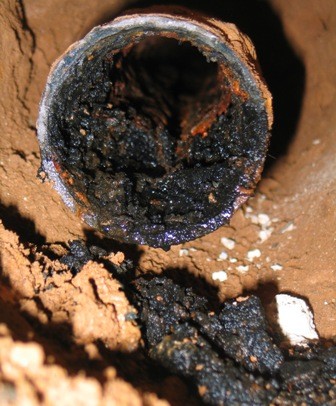 RooterNOW!® certified plumbers offer the best drain cleaning services in your local area for homeowners and businesses.
If you have a clogged drain then you need to hire a professional to take care of the problem immediately! Waiting may complicate the problem which will affect your sewer pipes and cause more problems. Take care of your clogged drain the right way to avoid costly repairs down the road. 
In these hard economic times, many homeowners are resorting to trying to fix complex plumbing problems on their own which usually ends up badly. If you are not a professional plumber you could end up doing more harm to your sewer and end up paying more to fix the problem that you created. Commercial products to fix clogged drains can erode older pipes and cause leaks and breakage. It is much better to have a professional local plumber come out and assess the situation. It could be something minor and fixed easily, but if you wait you will end up compromising your sewer lines and have to deal with more costly repairs.
Why do I need a drain cleaning service?
If your pipes are slow to drain, this is a sign that your sewer line most likely needs to be cleaned. Should your sewer lines become completely clogged,  not only could it cause a messy and smelly backup, the pipe itself could be damaged and need to be replaced.
RooterNOW® certified local plumbers use state of the art technology, including video camera inspection, to locate the source of your clog and then employ the method that will work the best for your specific situation. This not only includes our drain cleaning service but also includes hydro-jetting which not only removes the clog but cleans out the entire pipe.
RooterNOW®  has local plumbers in your area that advise homeowners on how to carry out basic drain clogs, drain blockages as well as sinks. They can also give you basic instructions over the phone.
If your clogged drain does not respond to these methods then you will need to have your RooterNOW® local plumber come out and unclog your drain. Your pipes will be inspected for any damage that could create major headaches and bills in the future. If we do find damages we can take care of the problem immediately and in an affordable manner.
RooterNOW® is an established company and our licensed local plumbers are on standby to respond immediately to sewer and drain cleaning service at any time of day or night. These fast and efficient response services helps you to avoid incurring huge expenses down the road.
Contact RooterNow today for more info about our drain cleaning service!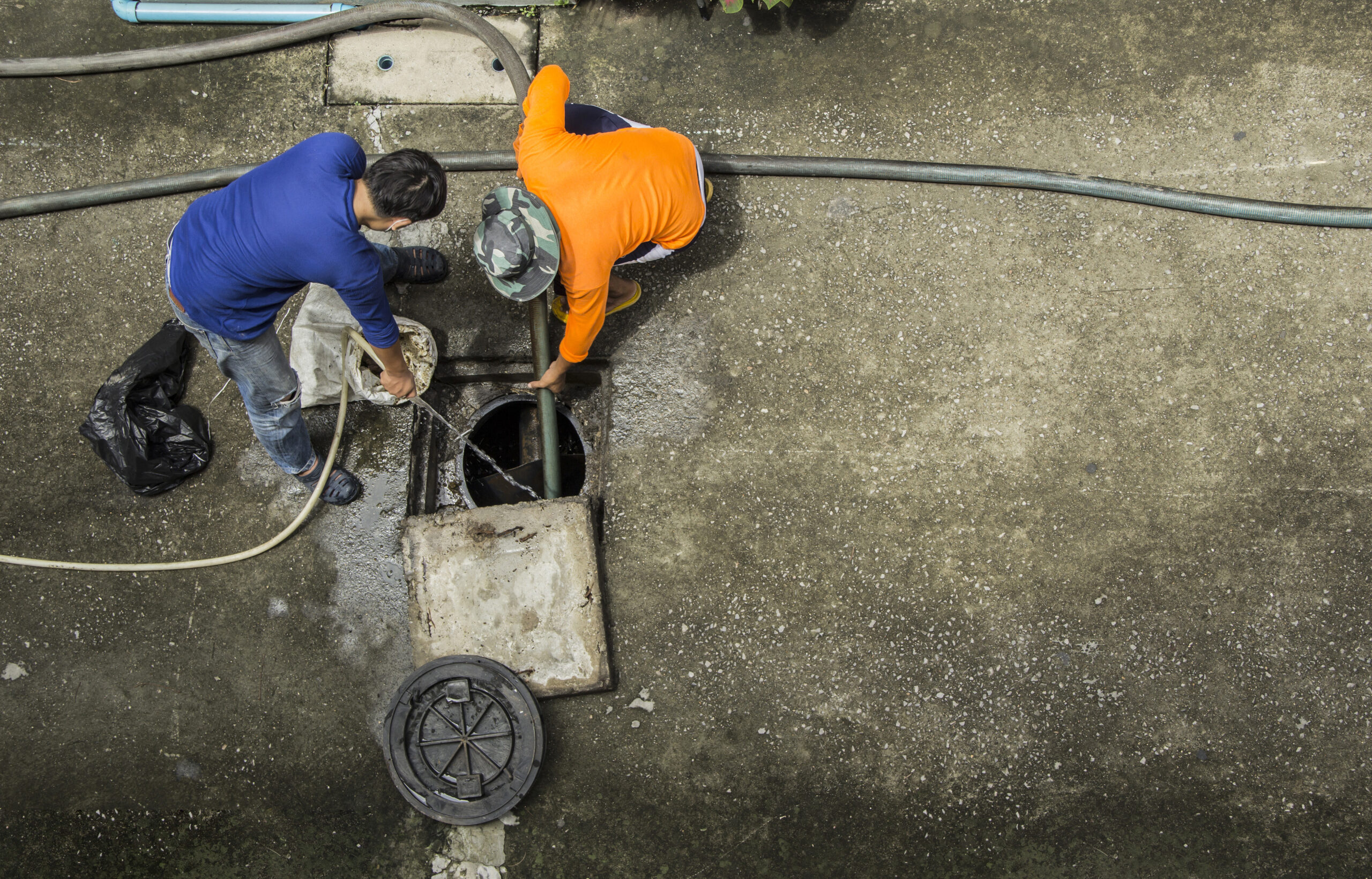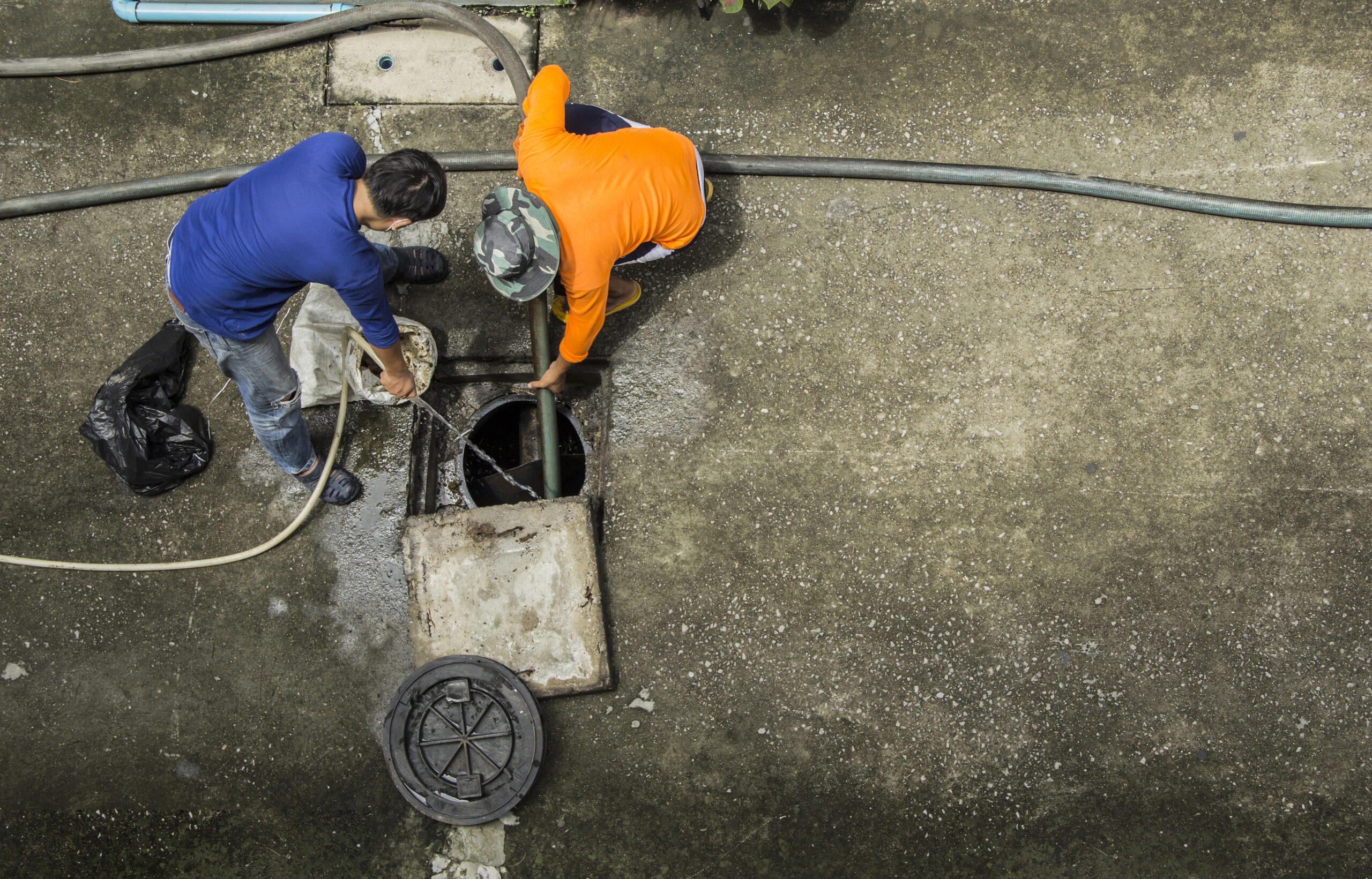 Jessica C.
Local Plumbing ServicesDrain Cleaning in 3 Easy Steps
Find your local RooterNOW® today and get same day service to fix your drain clog.

Open The Line & Re-Establish Flow
After speaking with you and locating your clean-out access, our first priority it to get your line flowing again.
Using advanced technologies such as hydrojetting – we clear lines that other companies can't.

Video Inspect The Sewer Line
Slow and backed up sewers are a symptom of a correctable problem with the sewer line. Our highly trained technicians will inspect your line and diagnose the cause of the problem – allowing you to actually see the issue.

Provide You With Multiple Options
Getting your line running again is typically a temporary fix. Work with a company that goes beyond maintenance to provide you a free estimate on multiple options for a permanent solution or longer lasting maintenance options.