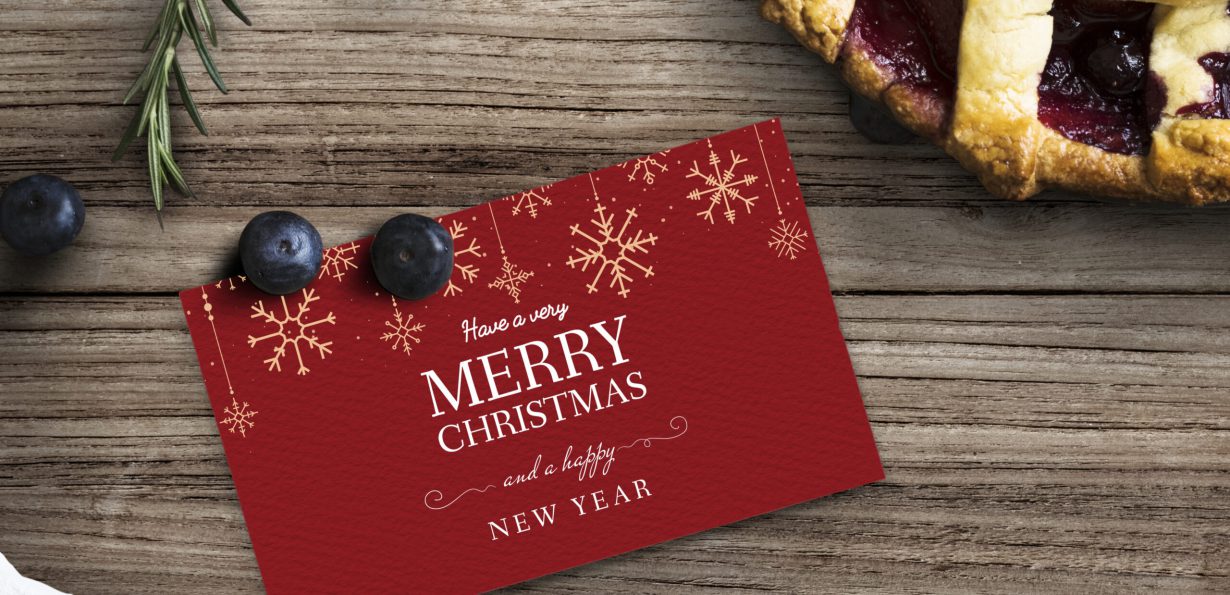 5 Holiday Plumbing Tips To Save You From A Plumbing Disaster
The holidays have arrived, but that doesn't mean you are safe from plumbing issues in your home or business. A plumbing emergency can happen at the worst time possible while you have all your loved ones at your home. We want you to have the best holiday season possible and not have any plumbing problems ruin your Christmas cheer. Here are 5 plumbing tips for the holidays that could save you from a disaster.
1. Have a licensed plumber inspect your home's plumbing before the holiday's
We are sure you may be expecting many guests during the holiday season. The more the merrier, and that means you should be sure to not have any underlying plumbing issues go unnoticed. Our expert plumbing technicians can help ensure the plumbing in your home is free of issues, and if we see anything that could cause a problem, you will be notified immediately and we will gladly take care of the problem.
2. DO NOT put grease down the drain
Grease can cause major clogs in your plumbing, especially when you are serving a variety of homemade meals. Avoid pouring oils, fats and grease down your drain's and instead pour these substances into a plastic bag that can be thrown away in the garbage. These substances will harden and will cause your sewer pipes to clog if you let them down the drain.
3. If it's not waste or toilet paper, don't flush it
It is great having friends and family over for the holidays, but that means your toilets will be used more than usual. Many of your guests may not have the same plumbing knowledge as you and will flush other bathroom items down your toilet. Make sure everyone is aware that they should avoid flushing down these common things that can clog your toilets:
Handwipes
Paper towels
Cotton swabs
Feminine hygiene products
Paper towels
4. Know what can go in the garbage disposal
The garbage disposal in your home is NOT a trash can. There are many things that can actually damage your garbage disposal unit and clog your drains. Some common things you should avoid getting into the garbage disposal are egg shells, animal bones and fat, vegetable peels, and plastics.
5. Wait 15 minutes between showers
Your guests will want to take a shower at some point during their stay at your home. Kindly ask your guests to allow up to 15 minutes between each shower. This will allow your drains to clear out and your water heater to catch up and work properly. Also remember to use a strainer over the drain to keep your drains clear from any clogs.
If you end up having any plumbing issue during the holiday season, just give our team a call at 843-212-4111 and we will have one of our expert plumbing technicians out to your home in no time. Our plumbers are ready to dispatch for any plumbing emergency so you can get back to enjoying the holidays with your family. Call the plumbing experts at RooterNOW and we wish you a happy holiday season!