Sewer problems? We have the solution. NO mess, NO hastle, NO holes! Let the UV LED system be the cure!
PIPE RESTORATION PROCESS FROM START TO FINISH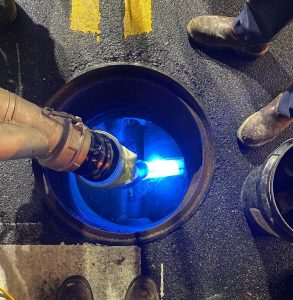 SEWER PIPE RELINING
With Trenchless sewer pipe relining, the new inner pipe lining replaces and restores the old and corroded pipe. Now, thanks to revolutionary UV LED Cured applications. The process is faster, safer, and more environmentally friendly.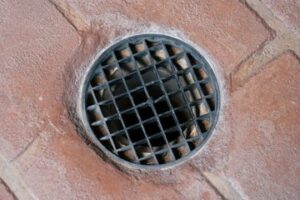 DRAIN CLEANING
Our team of highly trained plumbers have been cleaning drains in the Charleston area for over 30 years. With the best equipment in the industry. We will get your drains flowing properly in no time.

CCTV PIPE INSPECTIONS
RooterNOW® plumbers provide residential, commercial, and industrial CCTV Camera inspections for sewer and drain lines.
ROOTERNOW SOUTH CAROLINA LICENSE NUMBER: M116130
RooterNOW® provides expert local plumbing services in Charleston, South Carolina and surrounding areas. Our plumbing services include: drain cleaning, root removal, sewer repair, water heater installation, pipe descaling commercial plumbing services, trenchless sewer repair and more. RooterNOW® is an affordable, professional and licensed plumbing contractor located in South Carolina. Stop paying high prices for poor service from other rooter companies or plumbing companies and discover the difference with RooterNOW®.
We hold our plumbing technicians to the highest standards possible, ensuring that you are met with courteous, honest and reliable services. Our radio-dispatched plumbers provide quick same day service to make sure your plumbing issues are resolved as soon as possible. Our customer reviews reveal that we stand behind our plumbing services with guarantees.
A simple reviews search of other top rooter companies and plumbers will show just how unsatisfied their customers are with their plumbing services. RooterNOW® puts the customer first and we pride ourselves on delivering exceptional plumbing services at an affordable price by our friendly and honest plumbing technicians.
RooterNOW is proud to be an official NASSCO member, an organization committed to setting standards for the assessment, maintenance and rehabilitation of underground infrastructure and to assure the continued acceptance and growth of trenchless technologies.
RooterNOW is the go-to plumbing team to help resolve your plumbing issue. No matter how big or small, we are your local plumber of choice. Call Now! (843) 212-4111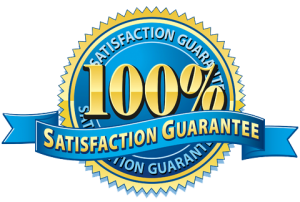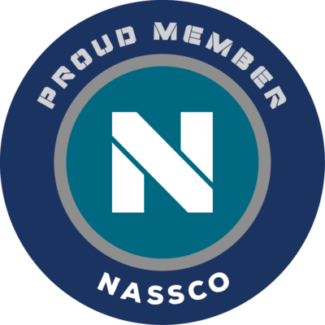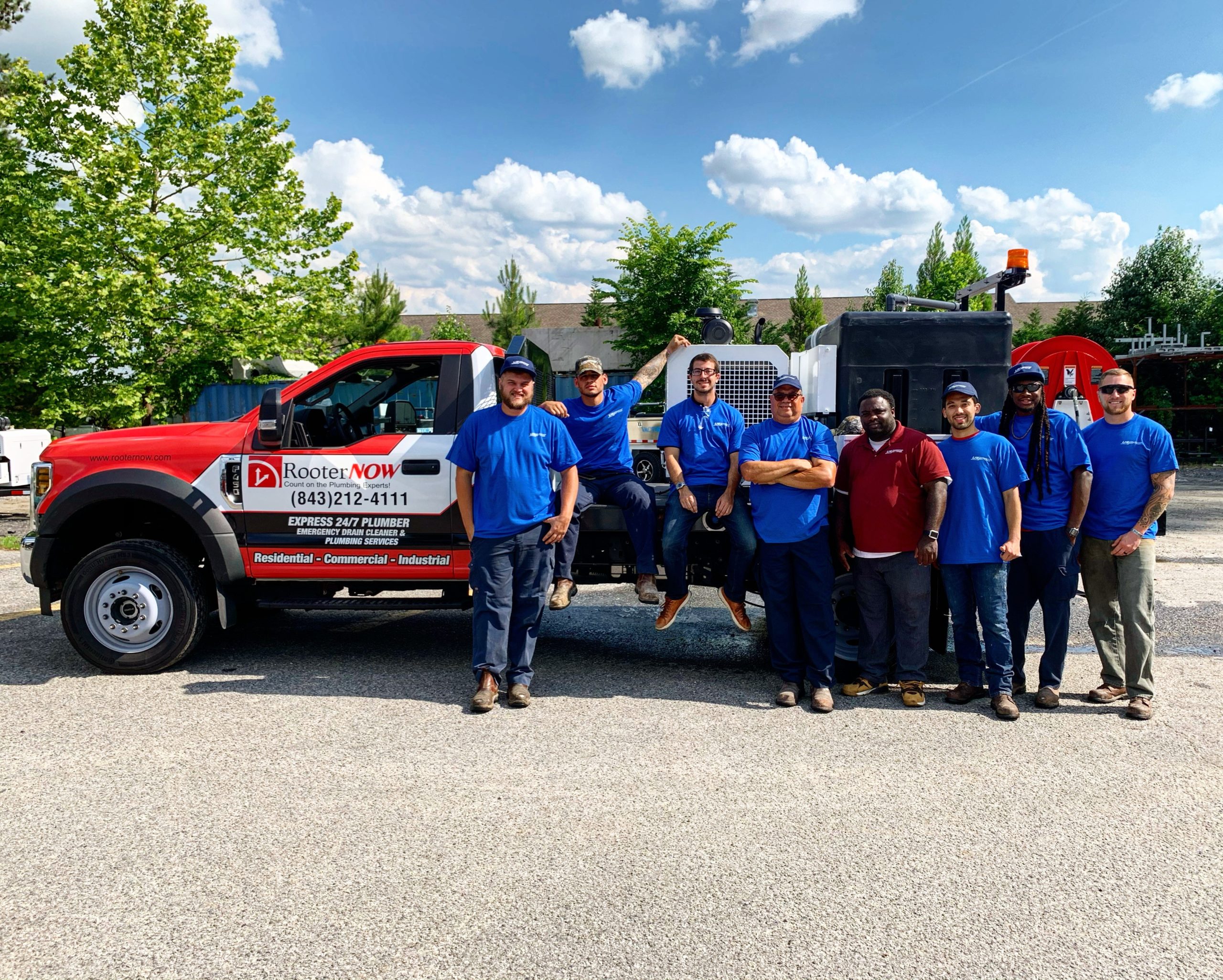 OVER 30 YEARS OF EXPERIENCE
For over 30 years RooterNOW has been the go-to emergency plumber in Charleston, SC and surrounding areas. We have been providing the low country with top quality plumbing services since the beginning by holding our technicians to the highest standards in the industry. Often referred to as "the plumbers plumber" we will make sure to not leave the job until we have provided a solution to the plumbing issue in your home or business.
AREAS ROOTERNOW SERVICES
Charleston (29401, 29402, 29403, 29405, 29407, 29409, 29412, 29413, 29414, 29417, 29424, 29425, 29455, 29492)
North Charleston (29404, 29405, 29406, 29415, 29416, 29418, 29420, 29423, 29456, 29470, 29485)
Mount Pleasant (29429, 29464, 29466, 29482, 29492)
Goose Creek (29410, 29445, 29486, 29492)
Johns Island (29407, 29412 29414, 29449, 29455, 29487)
Summerville (29456, 29483, 29484, 29485, 29486)
Wadmalaw Island (29449, 29455, 29487)
Ladson (29456, 29486)
Hollywood (29449,  29470)
Moncks Corner (29461)
Hanahan (29410)
Kiawah Island (29455)
Isle of Palms (29451)
Sullivan's Island (29482)
Testimonials From Happy Clients
"James came out and took care of the clog, I wont use anyone else but RooterNow! They took care of my issue and he explained every step of the way. A huge thank you from my family James!" Jayk Szyjkowski
"Expert at Rooter Now was fantastic. He was knowledgeable, personable, and skilled. He was incredibly helpful not just resolving my current issue, but mapping a plan for future drain care." Alex Kalssen
"We needed a plumber to install a new faucet and drain in our kitchen. The quotes were all over the place and most of the companies we called did not seem to want to help us. RooterNow was very professional and handled the job quickly." Holly G.
"A tree root grew through the sewer line in our backyard. The result was constantly clogged drains. It was an expensive repair but RooterNow came in with the best price and even upgraded a few of the other lines for better flow." Danielle Q.
"My son noticed a leak under our kitchen sink over the holidays. Called a few plumbers who could not make it out in a reasonable time. RooterNow was able to come out that day with the right equipment to fix the leak." Lisa H.
"Most WONDERFUL company in town. They're extremely professional and ACTUALLY LISTEN to you. Robert and Jack saved us from a huge mess left behind by fake contractors. They cleaned up the mess and we passed our inspection on Nov. 18 after 3 months and something of a nightmare. Robert is easy to talk to and always on time. We will work with RooterNOW from now on because they're HONEST and kept their promise. Thank you Robert and Jack. I am highly recommending hiring your local RooterNOW plumber to everyone!" Amy S.
Search
South Carolina Local Plumber
Get fast and friendly plumbing services with from our team of experienced plumbers.
Click here to contact now