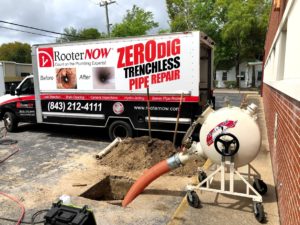 Sewer Pipe Relining
With sewer pipe relining, the new inner pipe lining is a long special fabric tube that has been wet out or saturated with a resin that hardens by itself within 2-4 hours…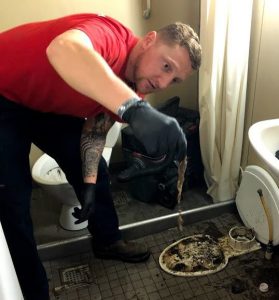 Drain Cleaning
Our team of plumbers offer the best drain cleaning service in your local area for homeowners and businesses. If you have a clogged drain, then contact our team of experienced drain cleaning technicians.

Water Heater Installation
RooterNOW® plumbers provide residential and commercial hot water heater installation. We install gas, electric, and tankless water heaters.
ROOTERNOW South Carolina License Number: 114809
RooterNOW® provides expert local plumbing services for the Greater Charleston, SC area. Our plumbing services include: drain cleaning, root removal, sewer repair, plumbing installation, water heater installation, pipe descaling commercial plumbing services, trenchless sewer repair and more. RooterNOW® is an affordable, professional and licensed plumbing contractor located in Charleston, SC. Stop paying high prices for poor service from other rooter companies or plumbing companies and discover the difference with RooterNOW®.
We hold our plumbing technicians to the highest standards possible, ensuring that you are met with courteous, honest and reliable services. Our radio dispatched plumbers provide quick same day service to make sure your plumbing issues are resolved as soon as possible. Our customer reviews reveal that we stand behind our plumbing services with guarantees.
A simple reviews search of other top rooter companies and plumbers will show just how unsatisfied their customers are with their plumbing services. RooterNOW® puts the customer first and we pride ourselves on delivering exceptional plumbing services at an affordable price by our friendly and honest plumbing technicians.
RooterNOW is the go-to plumbing team to help resolve your plumbing issue. No matter how big or small, we are your local plumber of choice. Call Now! (843) 212-4111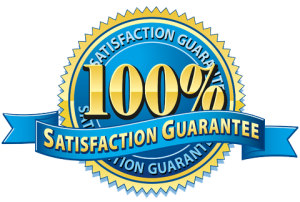 AREAS ROOTERNOW SERVICES
Charleston (29401, 29402, 29403, 29405, 29407, 29409, 29412, 29413, 29414, 29417, 29424, 29425, 29455, 29492)
North Charleston (29404, 29405, 29406, 29415, 29416, 29418, 29420, 29423, 29456, 29470, 29485)
Mount Pleasant (29429, 29464, 29466, 29482, 29492)
Goose Creek (29410, 29445, 29486, 29492)
Johns Island (29407, 29412 29414, 29449, 29455, 29487)
Summerville (29456, 29483, 29484, 29485, 29486)
Wadmalaw Island (29449, 29455, 29487)
Ladson (29456, 29486)
Hollywood (29449,  29470)
Moncks Corner (29461)
Hanahan (29410)
Kiawah Island (29455)
Isle of Palms (29451)
Sullivan's Island (29482)