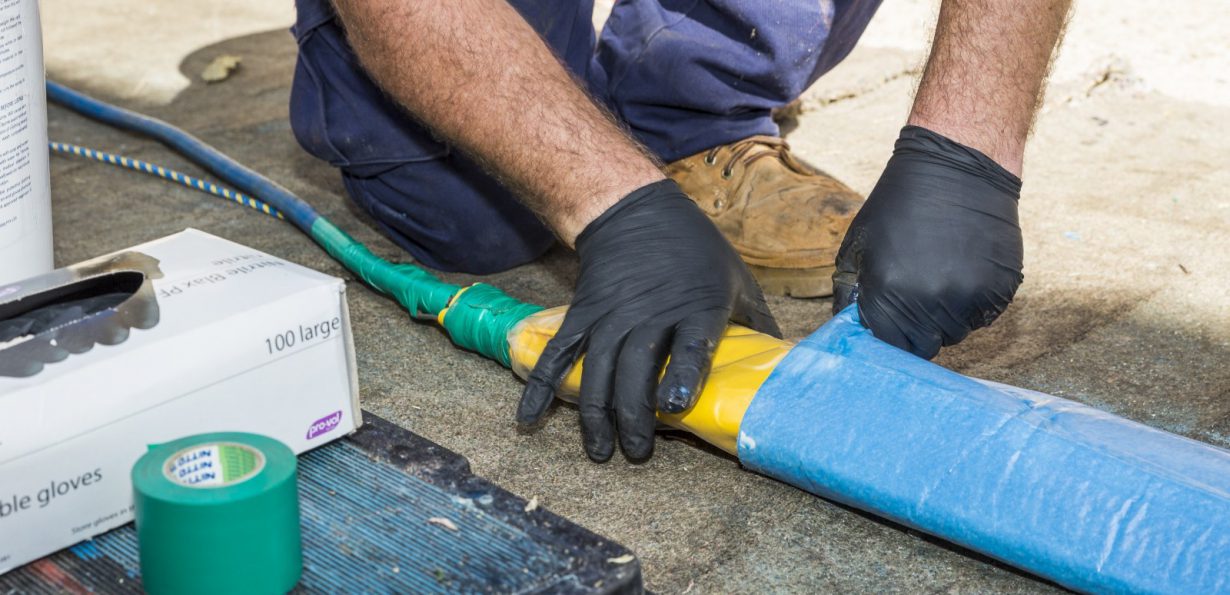 Sewer Pipe Relining. Why you should consider calling an expert.
Plumbing concerns such as drainage or pipeline blockage is inevitable in every household. Usually, to pass up the additional expense for plumbers, homeowners would fix these problems themselves, which would sometimes create more damage than necessary. Actions were taken to removing the blockage from sewage pipes by homeowners usually, require the use of chemicals and handy items such as rods and other special machines to take care of fat, grease, or other blockages in the pipeline.
Weekly cleaning of pipes prevents the accumulation of waste or debris in the drain and pipe system. However, with the lack of experience and know how with pipes, sometimes the best solution would be to contact an expert if the damage cannot be resolved by your common plumbing first aid.
The drainage and pipe systems are among the most essential parts of your home's plumbing system. And they can be damaged for many reasons. From a simple crack, with time, could end in a collapse.
Taking the necessary preventive actions for your plumbing system would help it last longer and is less
costly than repairs.
A visit from your expert plumber would start with an assessment. An assessment is important to check the structural reliability of your damaged pipes. If there is a need for intervention or repair, sewer pipe relining is the most conventional sewer pipe repair method. Although, replacement is still the best option but using sewer pipe relining charleston service is cost-effective, time-saving and the best thing about it is that there is no need for excavation.
Benefits of Sewer Pipe Relining
Sewer Pipe Relining has many benefits. The method is beneficial if the pipes were built under concrete or installed under your house. It is also beneficial in smaller houses where big equipment cannot be used. It is suitable both for residential as well as for commercial business. The strength of the materials used for sewer pipe relining can match industrial standards.
The concept behind sewer pipe relining is installing a new pipe within the damaged pipe. After thorough checking and clean up, a particular resin that has an activating medium is applied to the base pipe before installation. The new pipe will be set then. The material of the new pipe is similar to a glass – reinforced plastic that has a flexible quality. With the use of a method called inversion – making use of air and water pressure, it is placed tightly against the wall of the compromised base pipe. The material which is initially flexible will turn into a tight, tough and impermeable material. Traces of the old pipe may deteriorate but due to the new pipe installed, the flow will not be disrupted.
There are certainly other methods of rehabilitating or replacing compromised drainage and pipe systems. But, as mentioned earlier, prevention is better than repair. Taking care of the system would mean regular visits from your plumber. And not just any plumber, it would be best to look for someone or a company that you can trust. The internet or your phone directory would be the best place to start looking.
RooterNOW Trenchless Sewer Pipe Relining
Think you may have a problem with the plumbing system in your home or business? Contact the plumbing professionals at RooterNOW and schedule a camera inspection where we will properly diagnose any plumbing issue you may have!