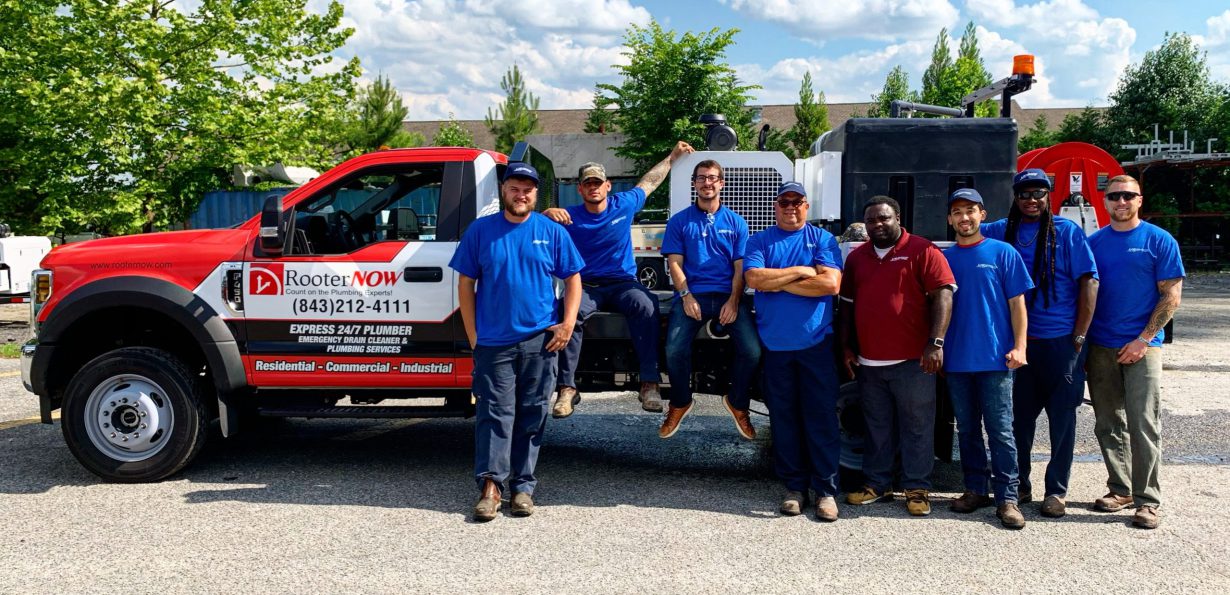 We receive many calls from homeowners who are looking for a solution to a leaking drain pipe that's under slab. Unfortunately for many homeowners, this is not a DIY project you want to attempt to tackle. Fortunately, RooterNOW has a team of trained experts on locating leaking drain pipes under a slab foundation.
But then what happens when the leak is located?
RooterNOW will evaluate the current condition of the drain pipe and will suggest the proper course of action to the homeowner. Many homeowners faced with leaking drain pipes, will choose state-of-the-art pipe restoration technology over the traditional method of digging and replacing those pipes.
We can save your foundation, flooring and time with our pipe restoration technology! Don't let leaking drain pipes under slab cause a catastrophe in your home.